no? ok, more for me :D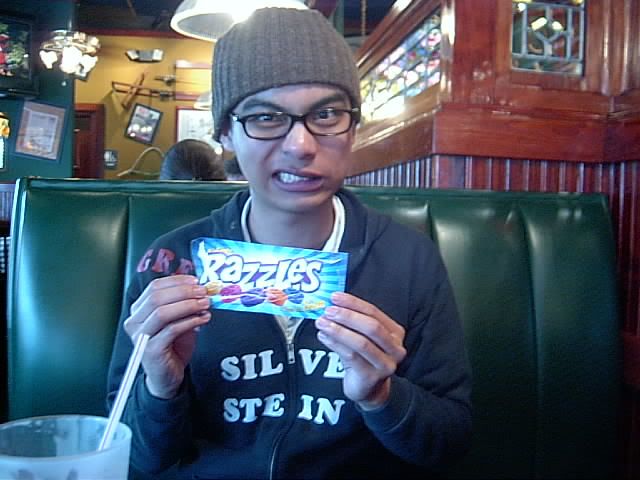 girls jeans are some comtroble. they are the strechy ones too hehehe
go to jc pennys they are belltottoms too. they rock and cheap. arizona jeans i think.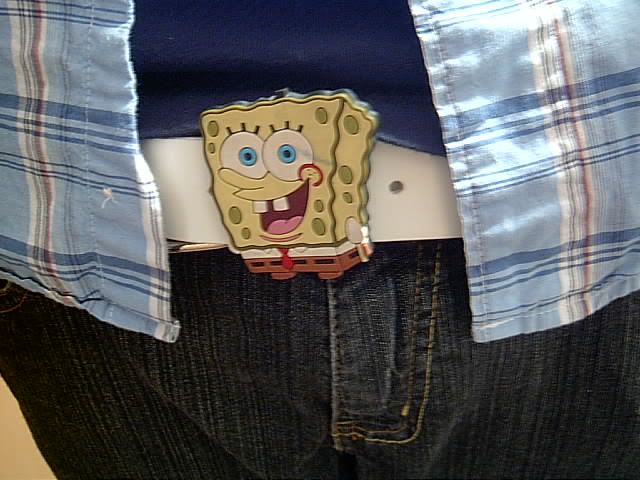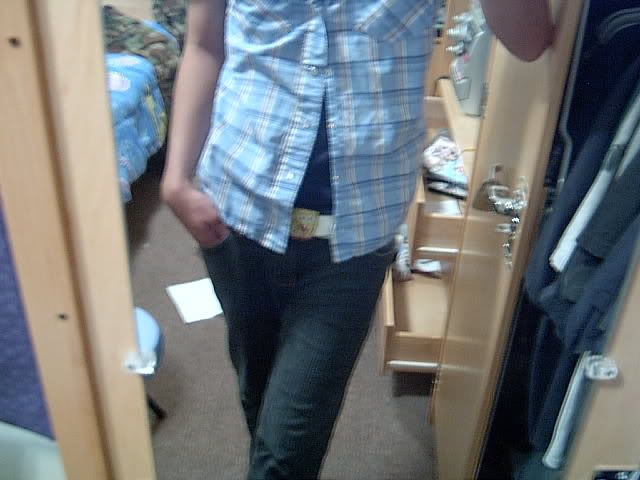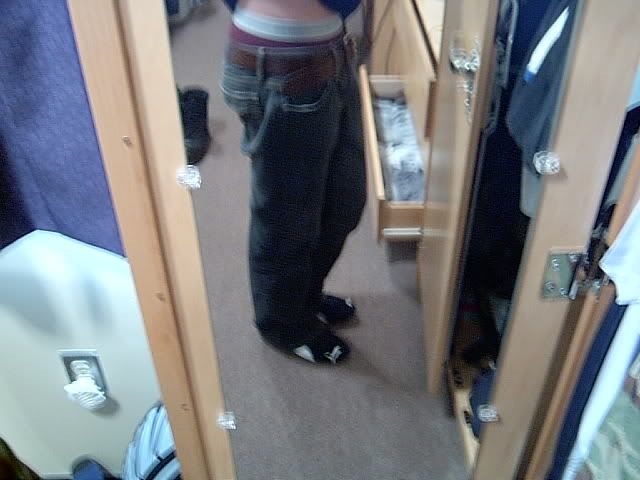 and a kewl pic pf the beach in north carolina. i dont know how to get my camera to make the color like that bleh. i guess its the lighting of the surrounding of things?