Section 1
Name: Emilee
Age: 15
Location: florida
Hobbies/Interests: tennis // surfing // writing // guitar
Sexual Preference: straight


Section 2

Top 5 Bands/Artists
1. hawthorne heights
2. taking back sunday
3. my chemical romance
4. straylight run
5. fall out boy

Top 4 Favorite Movies
1. donnie darko
2. wimbledon
3. notebook
4. scooby doo =D

Top 3 Favorite Songs
1. try honestly - billy talent
2. nobody puts baby int he corner - fall out boy
3. time of your life - green day

Top 2 Favorite Foods
1. spahgetti
2. anything pasta...

1 Reason why you want to be in this community
1.i think it'd be fun!! =D



Section 3

Post a picture of something/someone you love:


Make us laugh: what do you call a person who laughs too much?......an alcoholic.

How did you find out about this community? a promotion

Promote us to 1 other community or lj user: www.livejournal.com/users/be_b0ld

What is your favorite animal?, paint a picture of it and post it:

yah..hes hott.



PICTURES

You MUST have a 100x100 picture.


2 Body Shots, and 3 Face Shots. Thank You.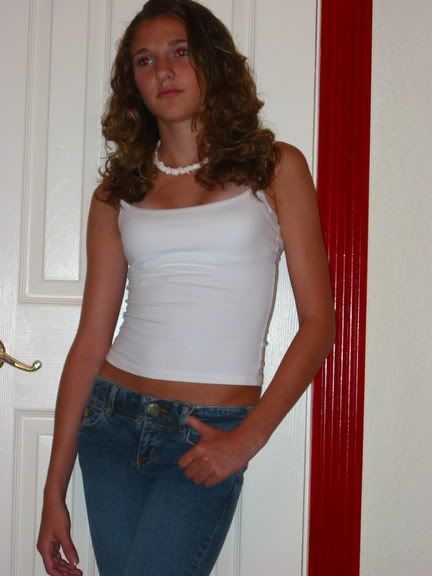 Post pictures of your favorite celebrities.