Section 1
Name: melissa [nicknames: liss, lissa, lissie]
Age: 14
Location: 732 - jersey
Hobbies/Interests: field hockey, swimming, lacrosse, music, my boyfriend =]
Sexual Preference: straight.
Section 2
Top 5 Bands/Artists
1. ashlee simpson
2. fall out boy
3. dashbaord confessional
4. maroon 5
5. the starting line
Top 4 Favorite Movies
1. what a girl wants [wow, im a dork. lol]
2. grease
3. coyote ugly
4. save the last dance
Top 3 Favorite Songs
1. broken - seether ft. amy lee
2. i'll be - edwin mccaine
3. slow motion - juvenille [ thats just right now - my boyfriend got me to love it! lol]
Top 2 Favorite Foods
1. pasta =]
2. bbq chicken!
1 Reason why you want to be in this community
1. because i will be an active member! i will vote and as much as possible, promote!
Section 3
Post a picture of something/someone you love:
my boyfriend, kyle <333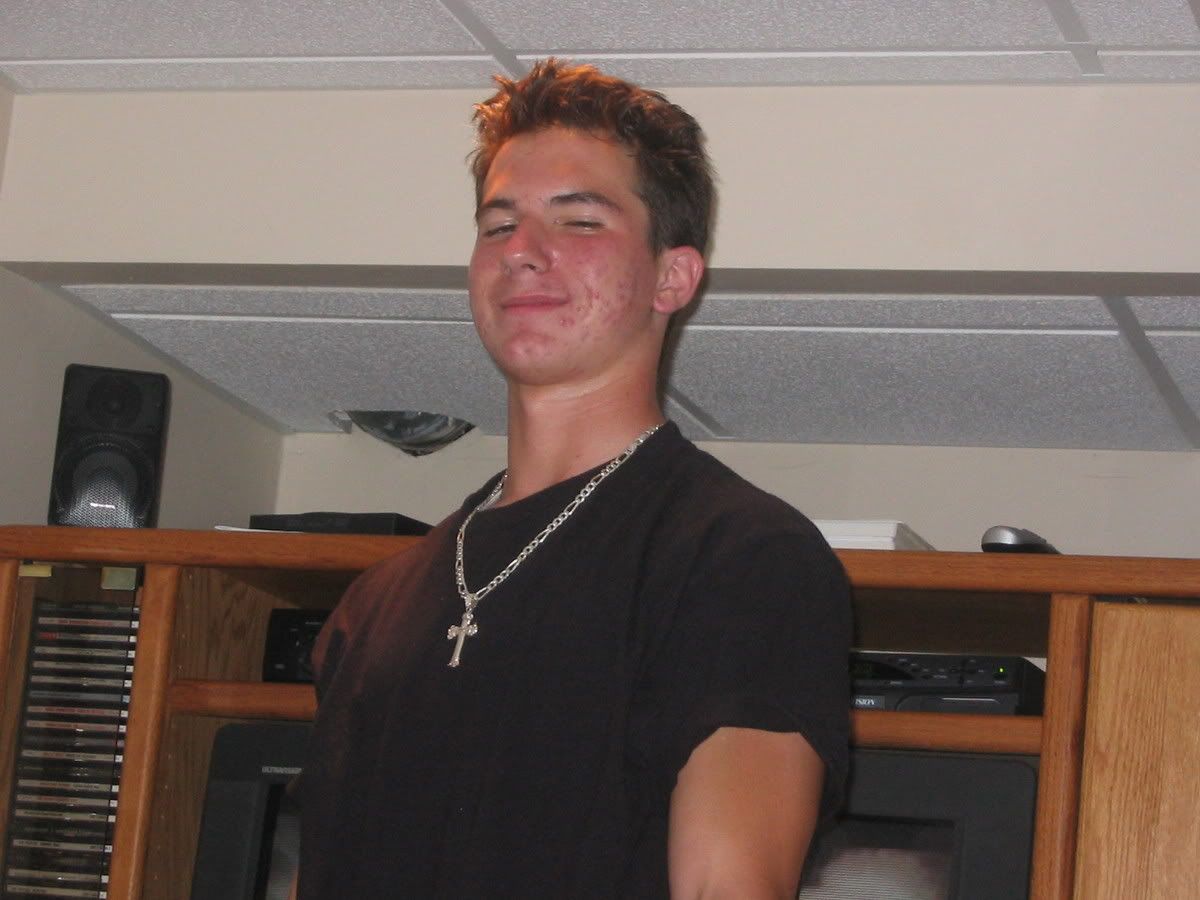 Make us laugh:
at field hockey camp, my best friend anya and i were so pathetic and bored, we re-wrote the chorus to "lean back" to fit the "fieldhockey" standards. whoa, we are losers. lol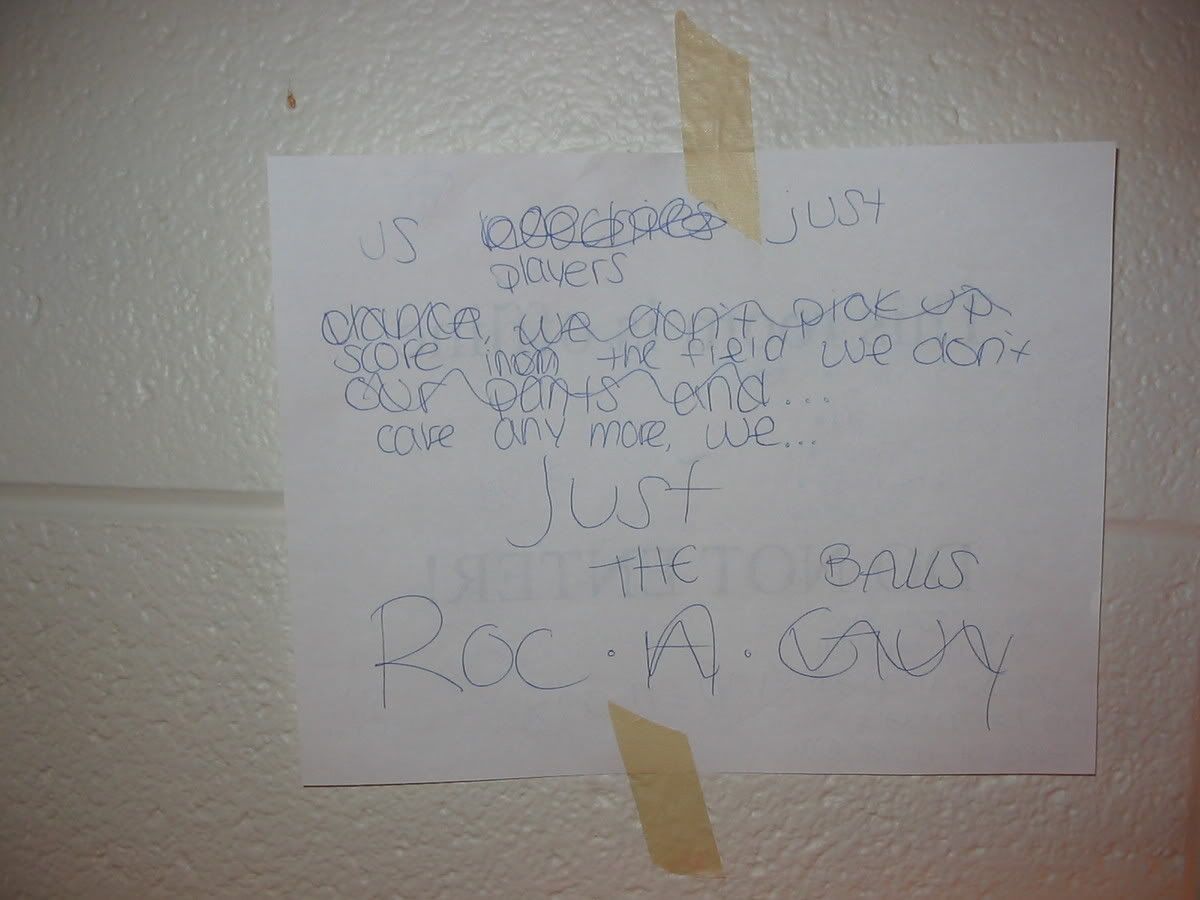 How did you find out about this community?: i was searching and happily came across it!
Promote us to 1 other community or lj user: http://www.livejournal.com/users/chino121186/716.html?view=1228#t1228
What is your favorite animal?, paint a picture of it and post it:
yeah, tahts a cat. sorry, the sizing got all messy!

PICTURES: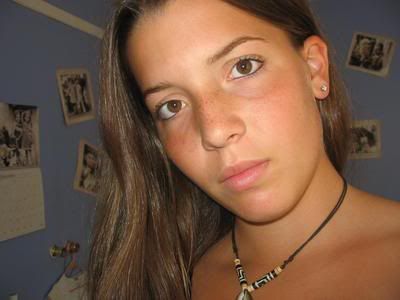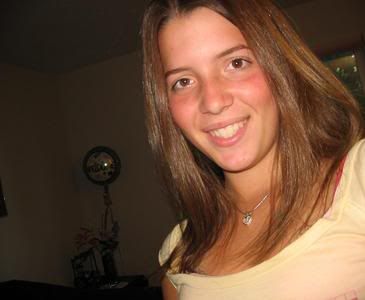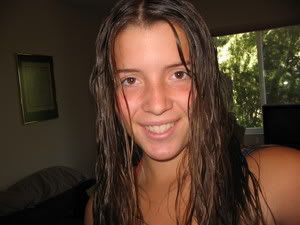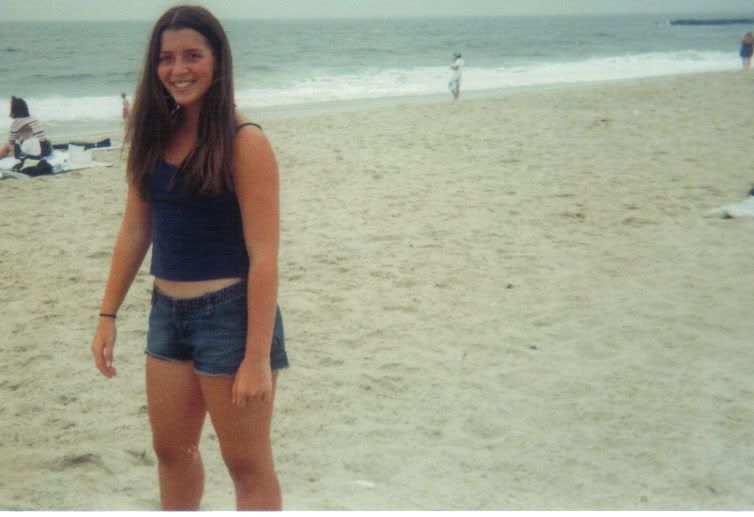 beachin it!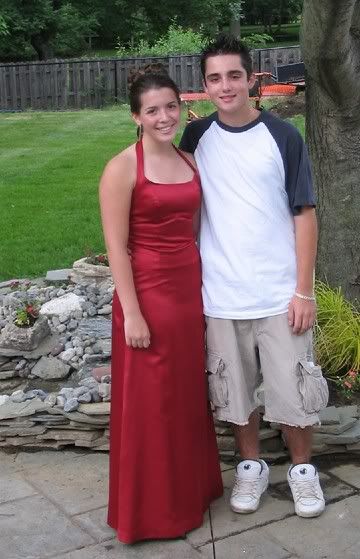 me and my best friend brian <33